Resources
Cards from workshops
Videos
Keynote Speakers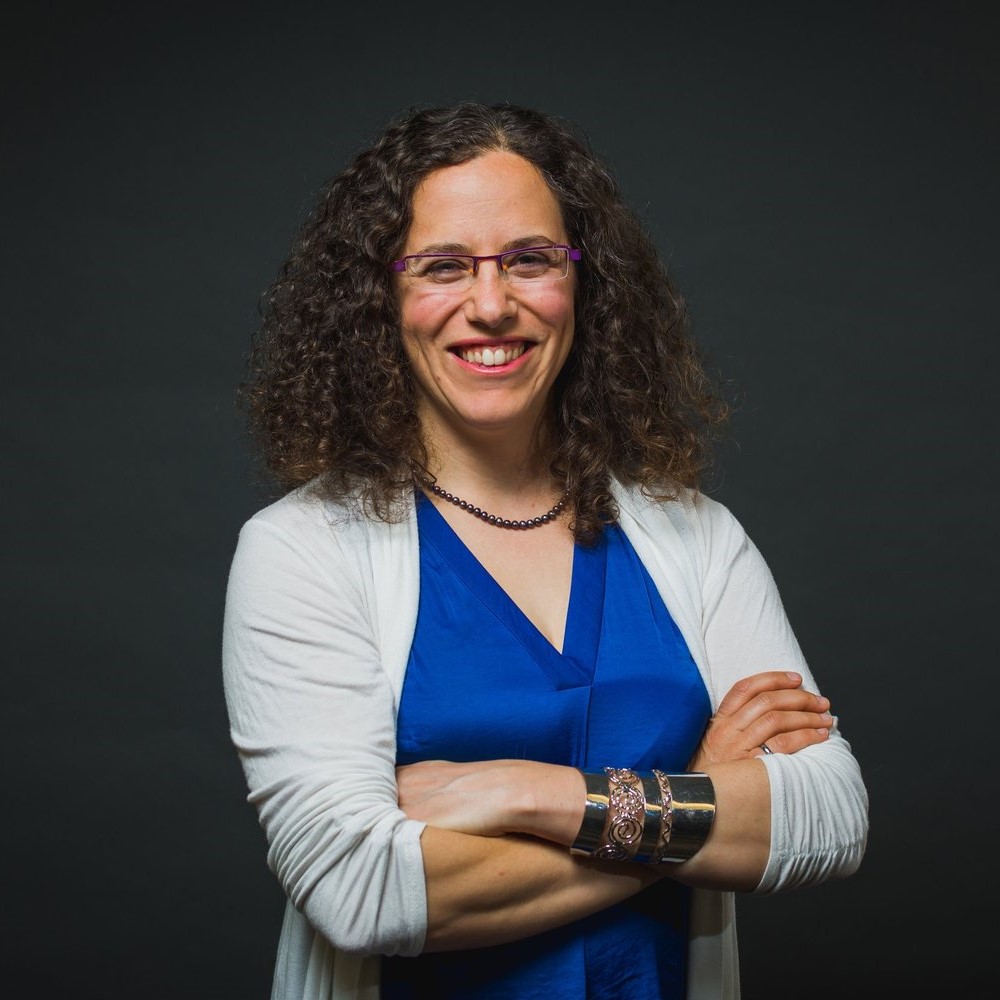 Erika Wagner
Blue Origin - Senior Director Emerging Market Development
Dr. Erika Wagner serves as Senior Director of Emerging Market Development for Blue Origin, a developer of vehicles and technologies to enable human space transportation. Prior to joining Blue Origin, Dr. Wagner worked with the X PRIZE Foundation as Senior Director of Exploration Prize Development and founding Executive Director of the X PRIZE Lab@MIT.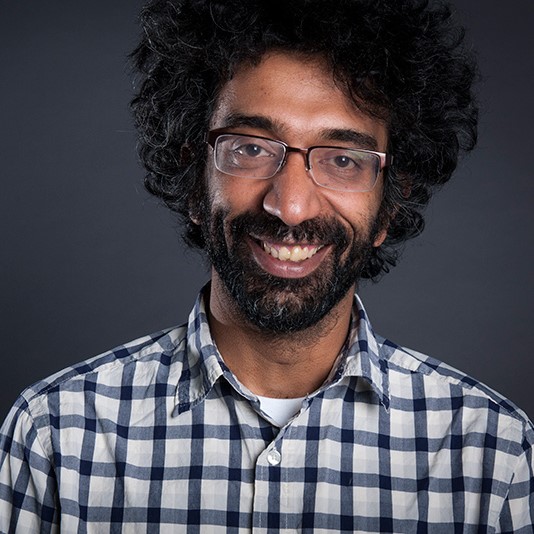 Narayanan "Bobby" Kasthuri
Argonne National Laboratory - Neuroscience Researcher
Narayanan "Bobby" Kasthuri combines the power of electron microscopy and supercomputing to construct connectomes. In 2015, Kasthuri joined Argonne National Laboratory, becoming the first neuroscientist to be hired at the U.S. Department of Energy Laboratory. Kasthuri is also an assistant professor in the Department of Neurobiology at The University of Chicago.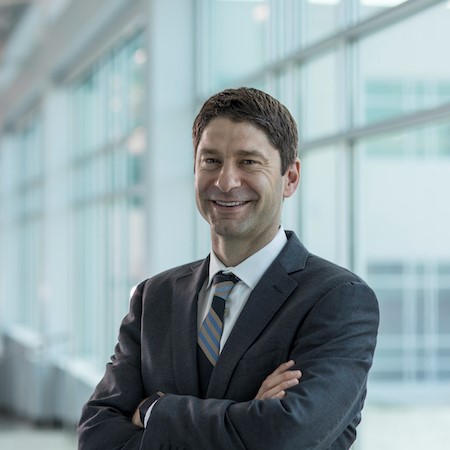 Austin Ramirez
Husco International, Inc. - Chief Executive Officer
Austin Ramirez is CEO of Husco, a privately held engineering and manufacturing company. During his tenure as CEO the company has tripled in size to more than $500M in global sales, received designation as Global Growth Company by the World Economic Forum and been recognized as Wisconsin Manufacturer of the Year.